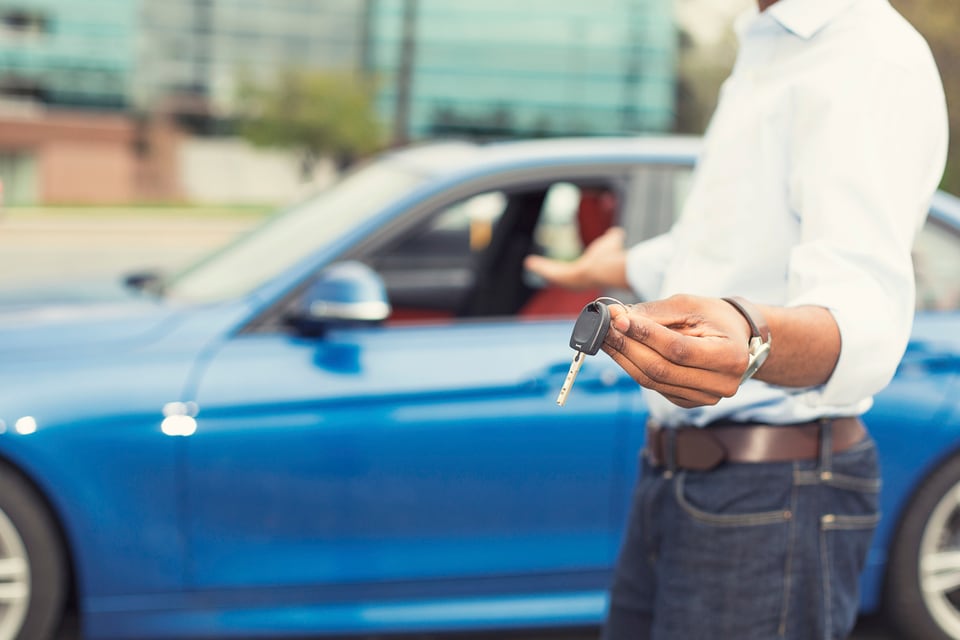 We Buy Cars for Cash at Audi Petoskey
If you have ever tried to sell your vehicle around Traverse City, you probably know how challenging the process can be. Figuring out your vehicle's value, finding a reliable buyer, negotiating a sale, and arranging the delivery of your car are all obstacles you need to maneuver when you sell your vehicle by yourself. To make selling your car easier than ever, consider selling to Audi Petoskey. When you sell to our dealership, located just 22 minutes from Boyne City, you can skip the stress and get the money you deserve.
At Audi Petoskey, Selling Your Car for Cash is Easy
To get started with selling us your car, visit our website. Here you can find a link to get an official Kelley Blue Book® estimate of your vehicle's value. Just enter your vehicle's information into the secure form and get an offer based on this estimate within minutes. Then just bring your car to Audi Petoskey and get cash or trade your vehicle in for credit.
Trade In Your Vehicle: Save Money When You Buy
Whether you want to get a used car to drive around Gaylord or a new car for running errands in Rogers City, when you trade your vehicle in at Audi Petoskey you can apply the credit you receive towards the purchase of a car. Whether you buy a used vehicle or a new Audi vehicle from our dealership, you can save a lot of money while upgrading your vehicle.
Sell Your Car to Audi Petoskey Today!
If you live near Cheboygan and you need to sell your car, then you should consider selling to Audi Petoskey. We make selling your car easy and stress-free. Best of all, we pay top dollar for the vehicles we buy, so you can be sure that you are getting a great price when you sell to us. To find out more about selling your car to our dealership, contact us today!