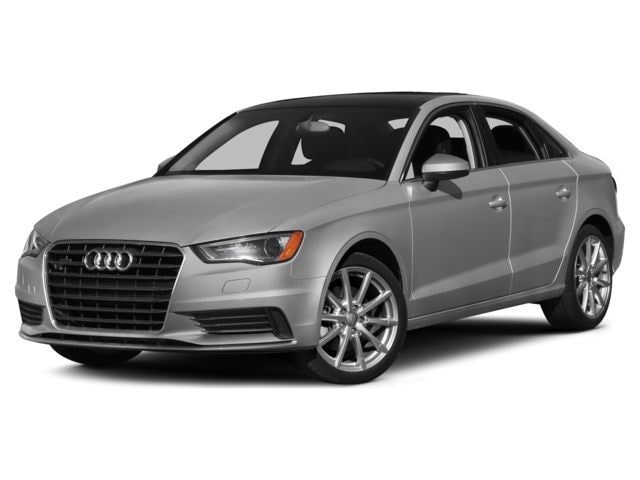 The search for an affordable and feature-packed SUV might lead you to a fork in the road, with the Audi Q3 on one path and the Lexus NX 200t on the other. Both come from manufacturers with good reputations, both have their share of fans, both come loaded with features but which should you go for?  Perhaps the information below will help you decide.

2016 Lexus NX 200t

The 2016 has practically nothing new from the 2015 version, but for some this is a good thing. The NX is touted for its bold, eye-catching styling, turbocharged or hybrid engines and high-tech gadgets and features.

2016 Audi Q3

From the 2015 version little has actually changed with the Q3. The wheel sizes are slightly bigger at 19x8.5 inches. The maximum alternator capacity is slightly lower at 140 amps. The 2016 Audi Q3 has been praised for its urban packaging, excellent turbocharged inline-4, and Audi Connect's maps and data features.

How does one car compare to the other?

Fuel Efficiency

The NX can do better on city roads at 22 mpg compared to only 20 mpg with the Q3. However, the situation is reversed when it comes to highways with the Q3 being able to do 29 mpg compared to only 28 mpg with the NX.

The Q3 has the added advantage of a slightly bigger fuel tank; it can carry 16.9 gallons compared to the NX's only 15.9 gallons.

Exterior Dimensions

There isn't much different between the two SUVs if you are looking from outside. The Q3 has an overall length of 172.8 inches, is 72.2 inches wide (without mirrors), 62.6 inches high, and has a ground clearance of 6.7 inches.

The NX is 64.8 inches long, 73.6 inches wide (without mirrors), 64.8 inches high, and has a ground clearance of 6.9 inches.

Engine

Both cars come with a standard 2.0-liter inline-four-cylinder, however the NX holds a slight advantage when it comes down to power, but at 200 horsepower, the Q3 is not far behind the 235-horsepower output of the NX.

Both engines are intercooled turbo premium unleaded I-4. The Q3 uses a gas direct injection system while the NX uses a port/direct injection system.

Technology

The Q3 has the standard Audi MMI navigation plus system with a 7.0-inch display, a powered tailgate, and a Bose sound system with 14 speakers. We have already mentioned it has the Connect in-car data services, which is powered by AT&T. It also has wireless hotspot functionality, Google Earth mapping, and Google Local Search by voice.